Book a FREE consultation
Enter your details below to book a free, no-obligation consultation with our specialist team.
What to expect at your consultation
When you book a free consultation with us, we'll walk through your options, answer your questions and show you how affordable orthodontic care can be.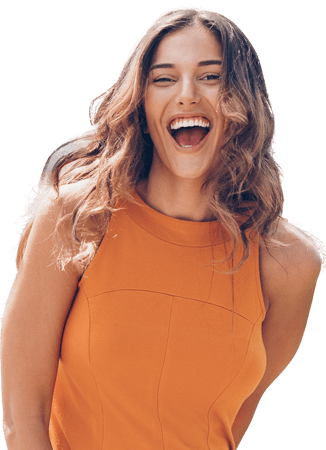 How it works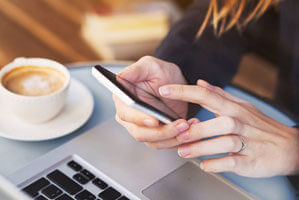 Discuss your goals
One of our Treatment Coordinators will meet with you to explain our process and answer any questions you may have.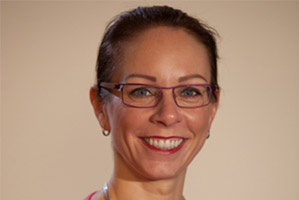 Receive an assessment
We'll do a thorough examination of your teeth and jaws, taking any photographs or x-rays our Specialist Orthodontist will need to customise your treatment.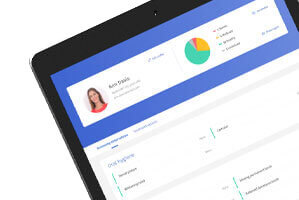 Get your bespoke plan
At the end of the appointment, you'll receive a treatment programme (with payment options) designed to help make your dream smile a reality.
Success Stories

"The staff here are so amazing, once I walked in I just knew I had to have the treatment. They were kind, understanding and nothing was too much trouble - it just seemed so easy!"

More Testimonials