Before and afters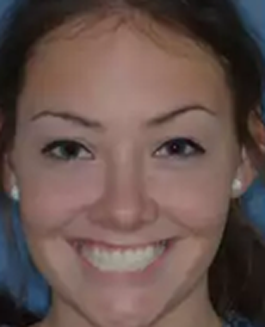 Abigail
Since having my brace removed I can't stop smiling. I am extremely happy with my smile and would recommend Peter and the team without any doubt. Thank you!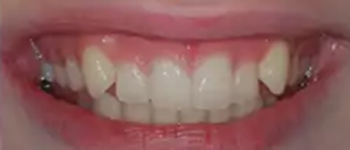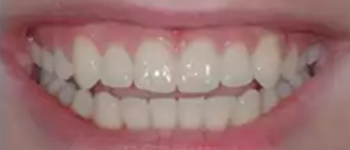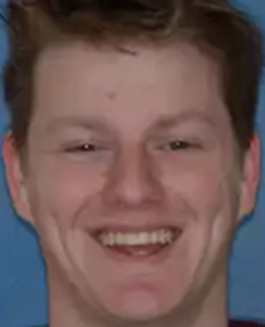 Ashley
Since having my braces removed I couldn't believe how much more confident I was in smiling generally and talking to people. Now it's hard for me not to have a smile on my face! I can't recommend Orthodontic Excellence highly enough for anyone thinking of getting orthodontic work done.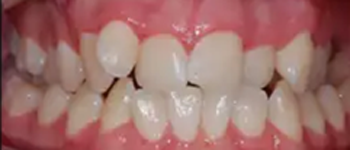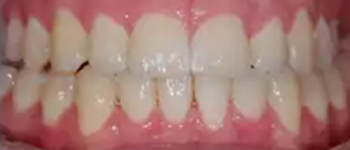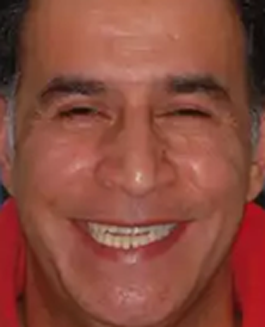 Abdul
Great! My crooked teeth had always played on my mind. I now have more confidence and know that my teeth are in better shape health wise as well. I wish I'd had them done ages ago!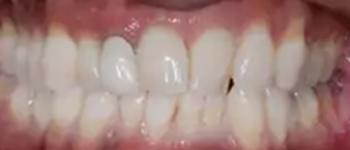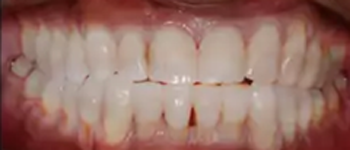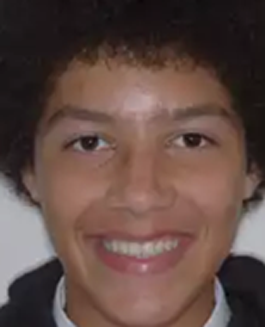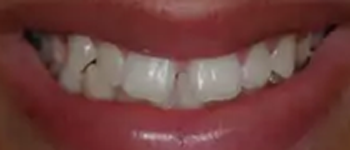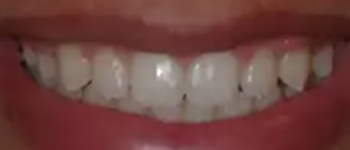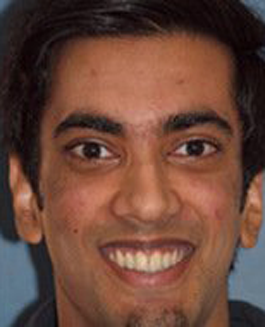 Shafqat
Thank you very much for all you have done! Orthodontic treatment truly at its excellence!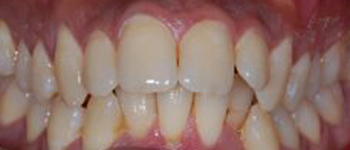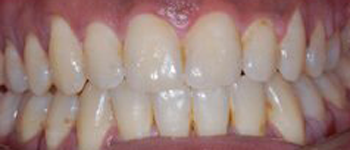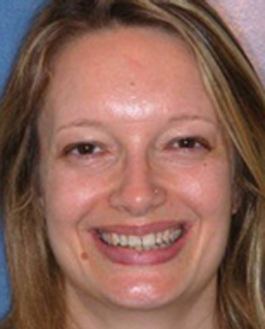 Joanne
I wanted to smile without feeling embarrassed about my teeth. Even during treatment I was feeling more confident and now I can't stop smiling.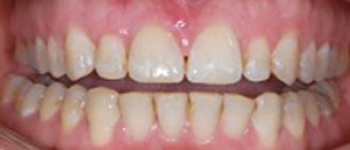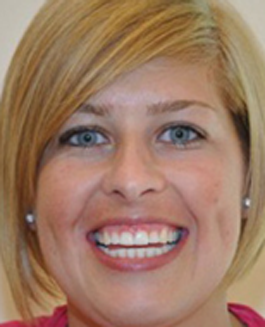 Jodi
My experience at Orthodontic Excellence has been excellent!
Really pleased with the end result, I can't stop smiling now.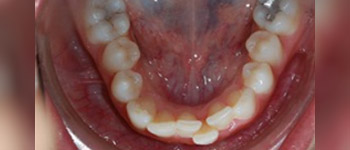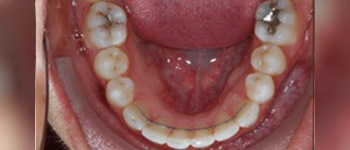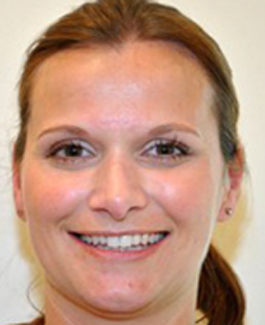 Katie
I have been extremely impressed with OE. Every member of staff I've come into contact with has been very polite, friendly and extremely helpful.
My appointments have always been on time and I've been happy with my treatment and the information given to me along the way. I am overjoyed with the result and would like to say a big thank you.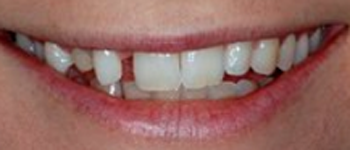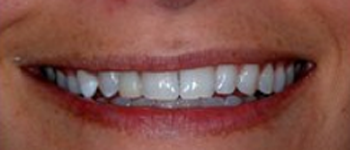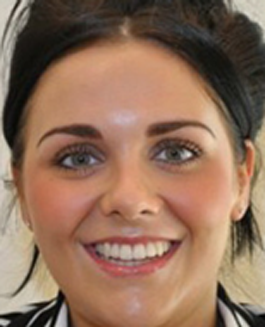 Ella
Since having my brace removed, I have been extremely happy with the results. I have now got the perfect smile that I always wanted! It has made me a more confident person, and I can't stop smiling!!!
All thanks to Peter and the team at Orthodontic Excellence, they made the experience comfortable and I always felt at ease about visiting the orthodontist. The 18 month treatment flew by! I would recommend Peter to anyone.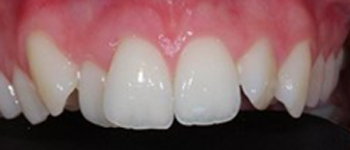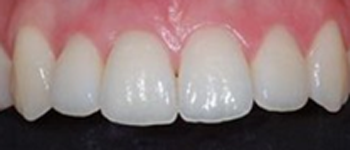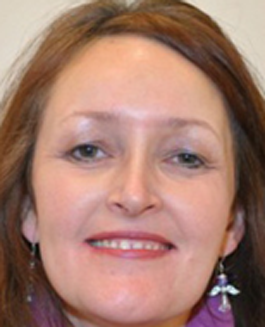 Caroline
I am absolutely thrilled with my new smile from Orthodontic Excellence! I started to notice improvements really quickly after my braces were fitted and the end result is better than I had expected.
The care and service I received from all the staff throughout my treatment was truly excellent.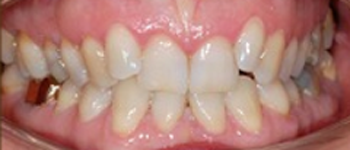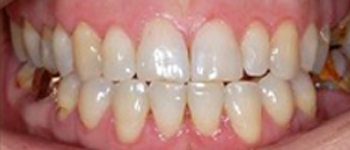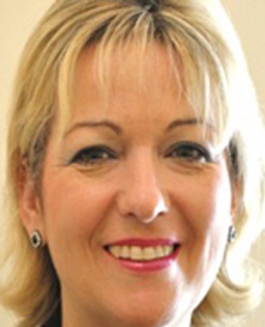 Amanda
You have changed my life!
I have looked for years for someone to make me smile. Your service, staff and the man himself are fantastic. Wish I had found you years ago.